For Girls Forged by Lightning: Prose & Other Poems
MOLLY FULLER

"Reading Molly Fuller is like being visited by some ethereal being whose language is tuned to an otherworldly channel. A fabulist-feminist, a surreal realist, a magical realist and a real magician, her poems are at times so wistful, witty, and seductive and at other times, so tragic and true, I find myself, at turns, laughing and weeping. Although this is her debut collection, she is already a master of the prose poem."

—NIN ANDREWS, author of The Book of Orgasms and Sleeping with Houdini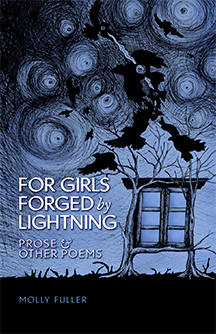 Add to Cart
$18

A Woman Walked into the Bar (stories)
LINDA H. HEURING

New Pages Editor's Pick for books from
university and independent presses

From a Caribbean resort for the generously-figured to rivers and bayous that hold secrets or become escape routes into and out of relationships, the characters in these stories worm their way into your psyche. They don't always do the right (or legal) thing, but they act for the right reasons.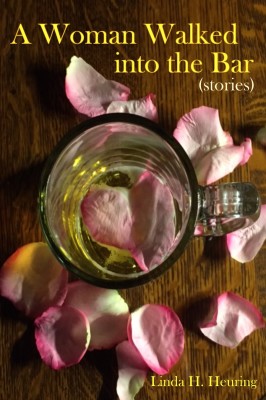 Add to Cart
$22

Love Lets Us Down
SUZANNE HEAGY

On a single day in June 2004, newlywed ghosts Dorissa and Don haunt a room in the aging Meridian Inn. When the ghosts arrive for their honeymoon, the hotel is full of employees and guests who inhabit the lobby, the pool area and the parking lot, not to mention what happens behind closed doors. Individually, the characters include an unfaithful wife, an unfaithful husband, a missing girl, as well as a broken engagement, a divorce and unrequited love. If there is a hero in the novel, it might be the night supervisor Duncan, whose bitterness and sarcasm veil a tendency to assess and reflect, and to become involved in the concerns of other people.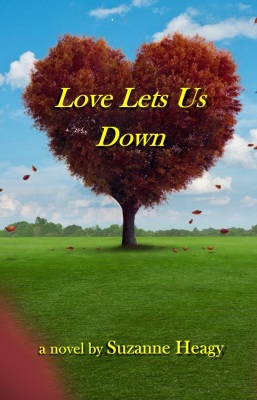 Add to Cart
$18

The History of Steel: A Selected Works
RICK CAMPBELL

The History of Steel is a collection of poems and essays taken from the author's life growing up along the Ohio River 20 miles north of Pittsburgh.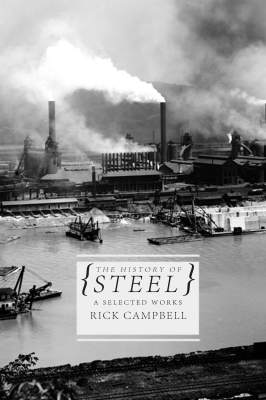 Add to Cart
$14.95

Borderline Crazy: Essays
BOB KUNZINGER

This collection of award-winning essays spans the author's life and travels from Africa to Russia to Mexico. Two of the essays have been noted by Best American Essays.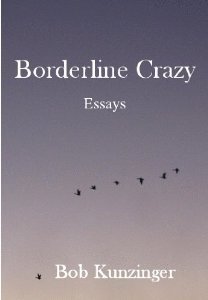 Add to Cart
$18

Fragments
BOB KUNZINGER

A collection of flash non-fiction along with quick narratives brings together the author's works written for readings and performance.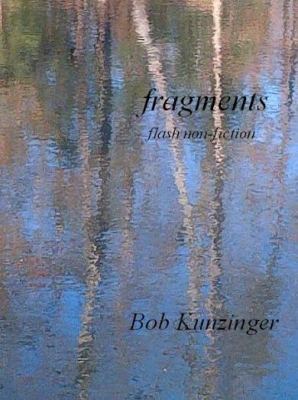 Add to Cart
$12

Penance: Walking with the Infant
BOB KUNZINGER

A professor spends nine days in Prague to teach at a university, only to be a student of the Infant of Prague in this magical realism narrative/travel book.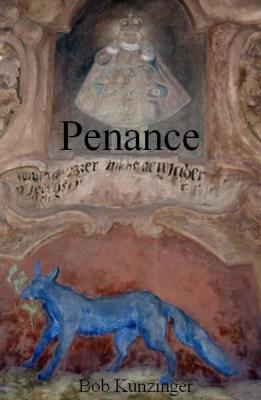 Add to Cart
$12

Prof: One Guy Talking
BOB KUNZINGER

Rants, stories, and an inside look at college teaching from the professor's point of view.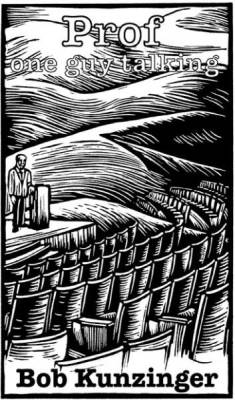 Add to Cart
$14.95

Out of Nowhere: Scenes from St Petersburg
BOB KUNZINGER

These five stories document the experiences of survivors of the Siege of Leningrad during World War Two as told by the survivors to the author.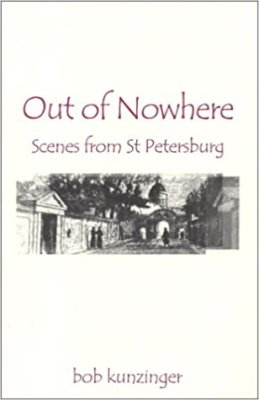 Add to Cart
$12

Meanwhile In Leningrad
BOB KUNZINGER

Observations and narratives from the first ten years of St Petersburg Russia after the fall of communism.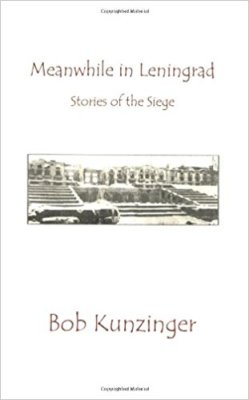 Add to Cart
$14

Rock the Boat
ROBERT MILTNER

A collection of new and previously published poems and prose poems by one of Ohio's leading poets.
Imperative
ROBERT MILTNER

A 2013 collection of poems.
Add to Cart
$14

OUT OF PRINT BOOKS FROM ALL NATIONS